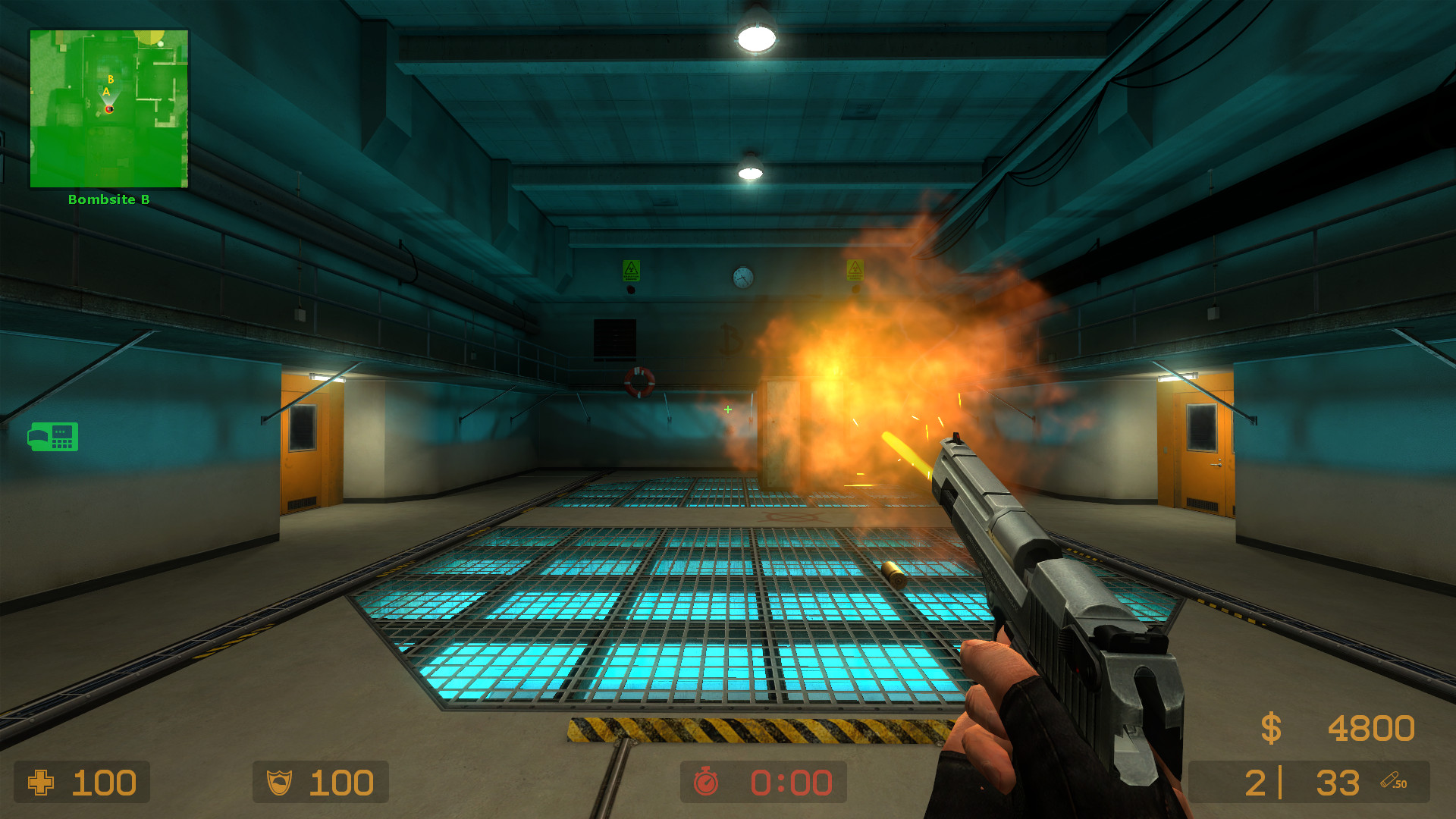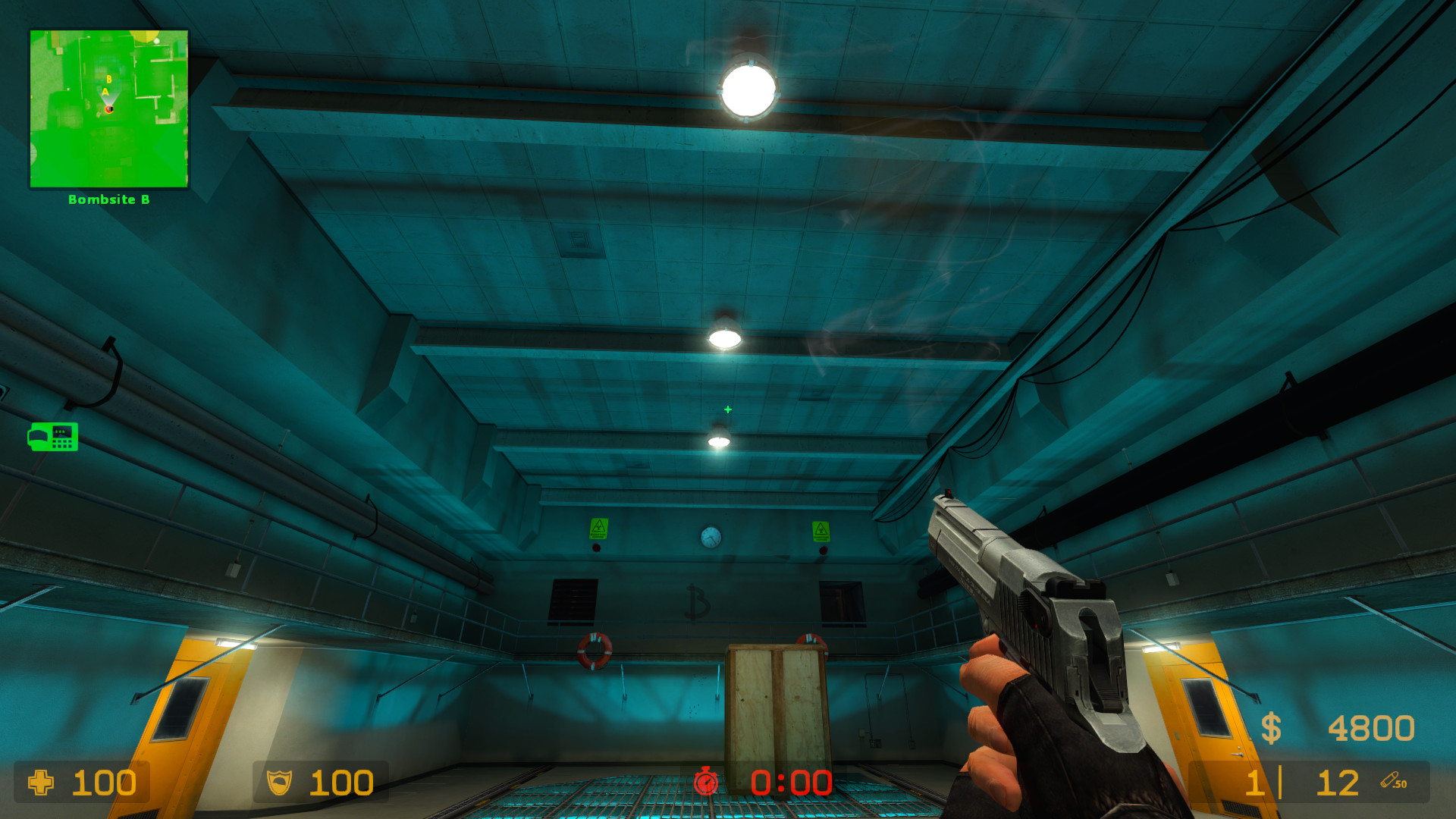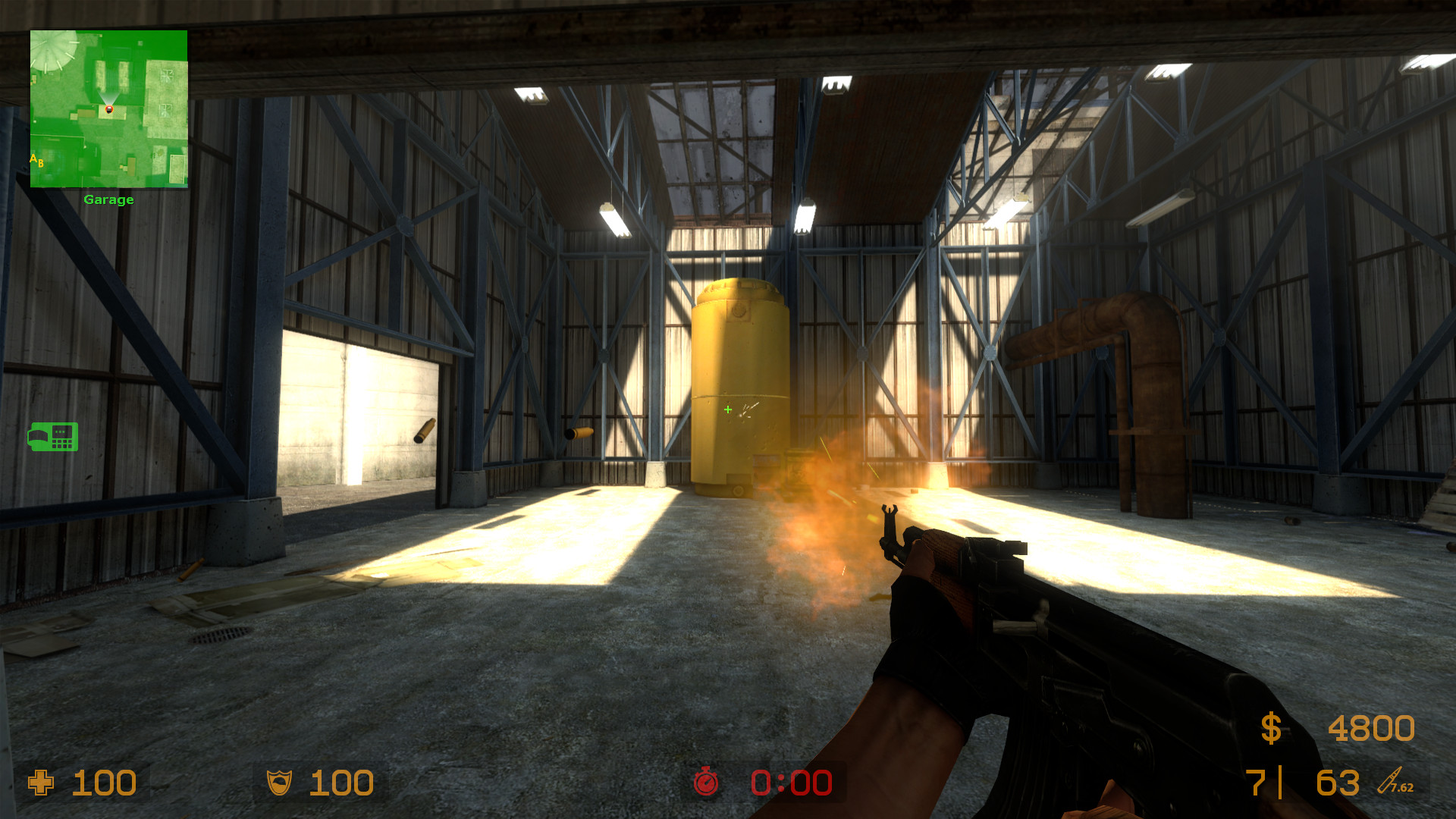 Unfortunately due to game bug adding smoke trails isnt possible because it cases crashes, The version below doesnt include smoke trails!
CSGO weapons version with same effects
Notes: Its a complete particle! No textures was used, The muzzleflash effect is located inside .mdl files!
To make sure you dont miss anything, Make sure to extract "particle" folder to "cstrike" and to "custom" folder.
Dont forget to read howtoinstall.txt